the good good (games)
Destiny 2
oh my god. deep in hyperfixation rn
i do my fucking sparrow tricks and have fun
-
LET IT DIE
grind your way up this tower? its a souls-like fighting game. very silly to me
-
Elite Dangerous
i am space trucker i am space trucker i am blowing up i am space trucker i haul cargo i go fast i do tricks
i got my favorite ship BLACKLISTED because i accidentally trespassed and now i hate the world because i miss it
-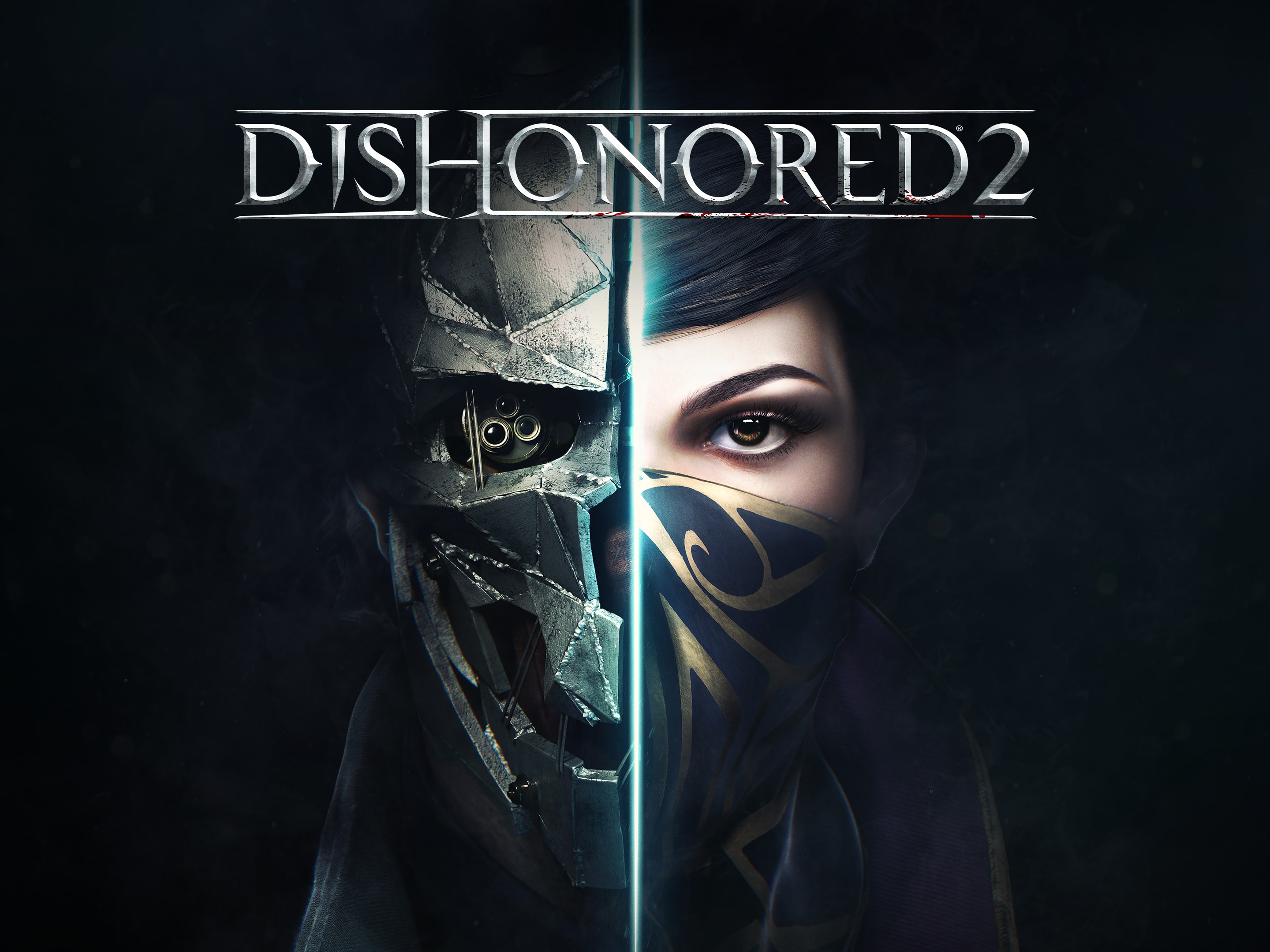 DISHONORED
play as CORVO, the man ever, and get punished for being accidentally bloodthirtsy.
IM SORRY I GOT THE BAD ENDINF THREE TIMES IN A ROW
this is the outsider
-
roblox . . .
its just funny
i will host a roblox funeral for you or a birthday or i can marry you if you want
-
minecraft
you love to see it
hey remember minecraft raves?
-
i also have tower unite, vrchat, terraria, and quaver but not enough screenshots from them (you should play quaver with me)
also speaking of rythm games, i like beat saber. (a
heres my steam account if you want to add me :)
bring me back!